AVI recognises the value of contributing to sustainable economic development through working with employees, their families, local communities and society at large, to improve quality of life, and position itself as an organisation with whom it is desirable to do business.
The company's CSI programme reflects our support of initiatives that fall outside of our day-to-day enterprise, intended to bring about positive social and economic changes to historically disadvantaged communities and to enhance the environment in which the company operates.
The company's primary focus areas are education and skills development, arts and culture, and the environment.
The annual AVI CSI Budget is determined by allocating 1% of company pre-tax profits in the preceding year.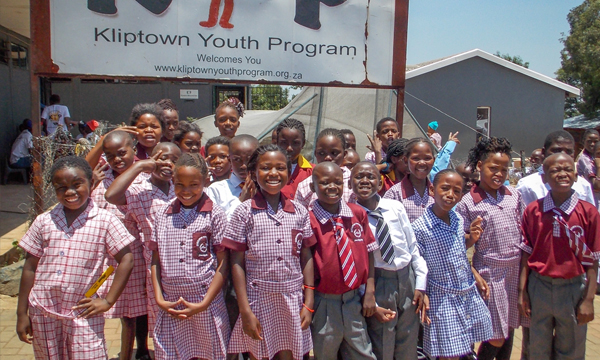 Kliptown Youth Program is a youth led organisation that was founded in the year 2007 as a response to the social and educational challenges in Kliptown. KYP currently serves 400