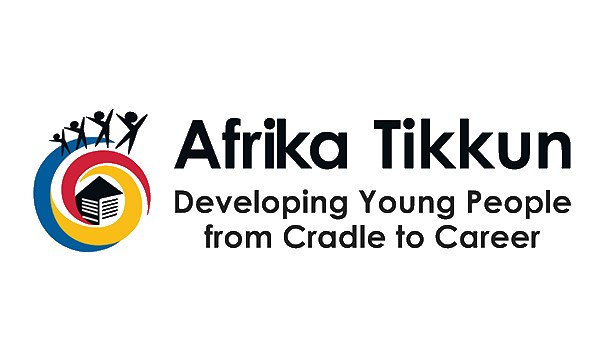 Afrika Tikkun focuses on education, personal development, career development, nutrition, health, family support, skills development and ultimately work placement. Afrika Tikkun is dedicated to driving youth employment in South Africa through the Career Development Programme (CDP) is the concluding phase of the Cradle to Career Model.
The programme focuses on skilling and placing young people between the ages of 18 and 29. The goal is to ensure that young graduates from the skills programmes enjoy a better quality of life through accessing employment or self-employment. The programme provides general ICT training, career guidance, job readiness training, specialised training (Retail, Hospitality and IT (coding) and access to learnerships, job placement and bursaries for further learning).
The funding from the AVI Community Trust enables Afrika Tikkun to empower young people in Diepsloot with work readiness and specialised skills training. It has also enabled young people to be placed into jobs.
Find out more: https://afrikatikkun.org/