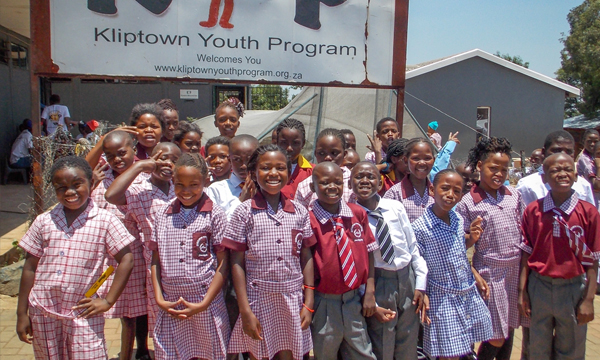 Kliptown Youth Program is a youth led organisation that was founded in the year 2007 as a response to the social and educational challenges in Kliptown.
KYP currently serves 400 children and youth of Kliptown through homework assitance, sports, performing arts and computer literacy. In addition to these services, it also provides 600 nutritious meals six days a week.
Through KYP the youth also have access to higher education.